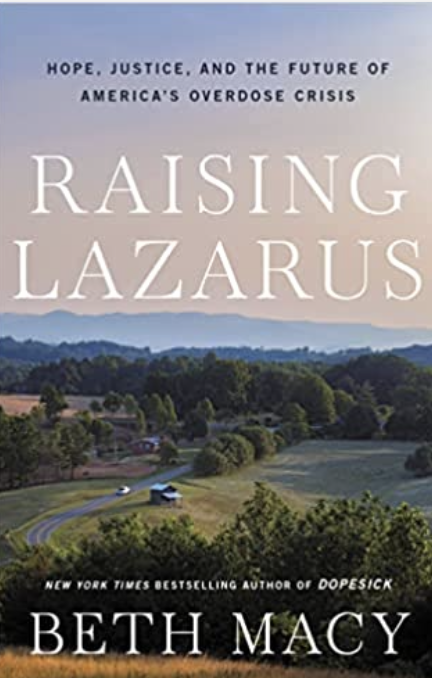 What I'm reading this month
I have not read Macy's previous book, Dopesick.
Raising Lazarus is a thoroughly researched, insightful read that has deepened my awareness of both how bad the overdose crisis is, as well as the ignorance specific to treatment and improvement.
I still have questions (surprise ;0)!)
For now, I have more educating and exploring to do. I will be researching how I can best help locally.
I am glad this book was suggested to me.